There will be horror and gore because i'm addicted to horror houses.
Because of how the sharing feature works some houses might become unavailable.
I hate it too.

after party
A horror house.
For Stitches
✨0720-7715-004
Updated: April 26, 2019.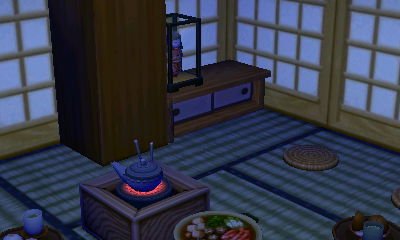 yummy suikuyaki :)
A horror house.
For Genji
✨0520-7719-974
Updated: June 2, 2019.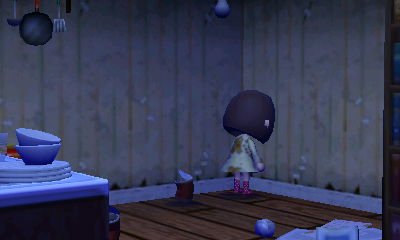 ex amino
A horror house.
For Lucky
0979-7715-090
Updated: unknown (~late april)